ex•tra•ter•res•tri•al

/ˌekstrətəˈrestrēəl/

adjective
adjective: extraterrestrial; adjective: extra-terrestrial
of or from outside the earth or its atmosphere.
"searches for extraterrestrial intelligence"
noun
noun: extraterrestrial;
plural noun: extraterrestrials;
noun: extra-terrestrial;
plural noun: extra-terrestrials.
a hypothetical or fictional being from outer space, especially an intelligent one.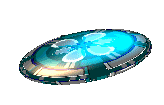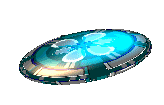 Are aliens real?
probably not but one can dream.
back


click planet earth to learn about the roswell ufo incident!!